Website Design Course in Laxmi Nagar
Build the career you have always dreamed
Complete Website Designing Course in 6 months.
At Syntax World, Laxmi Nagar, we help you learn complete website designing using HTML-, Javascript, CSS3, JQuery, Bootstrap, and Photoshop. We also provide a certificate after completion of the course so that you can get the best out of the job market.
Why Should You Choose Our Website Design Course?
Not everyone can create a professional website that can rank on search engines. That's why there is a high demand for website designers in the market. So we are introducing a complete course to help you learn website design and make a career in this growing industry.
With this course, you will be learning to design web pages that can take shape according to the screen of the users. Our experts have years of experience in the field of digital marketing and website design. So they will teach you to utilize the best tools and features to create a website that is second to none.
All the startups plan to make their website so there is no shortage of projects. Website designing is a skill that makes you competent in this high-paying industry. At Syntax World, we guide students as well as working professionals to make a rewarding career. Moreover, we modify our course module to make sure that we are up to date with the latest technology. Our present course teaches you all the advanced methods that are required to create a high-quality web page.
What Makes Our Website Design Course One of a Kind?
We offer demo classes so that you can get the peace of mind of knowing that you have made the right decision. We work hard to provide you with 100% satisfaction. After teaching the theory, we ensure your practical learning with live projects. This makes you all set for the placements.
At Syntax World, Laxmi Nagar, you learn under the guidance of experienced professionals. What's more? We ensure that you can get a great package irrespective of your education stream. Our website design course gives you a guarantee of success.
---
This course includes
Lectures

3-4 Months

Duration

1H 30M

Skills

Beginner

Language

Hindi

Deadline

5 Months

Certificate

Yes
Top Courses for IT
Information Technology Courses to expand your skills and boost your career & salary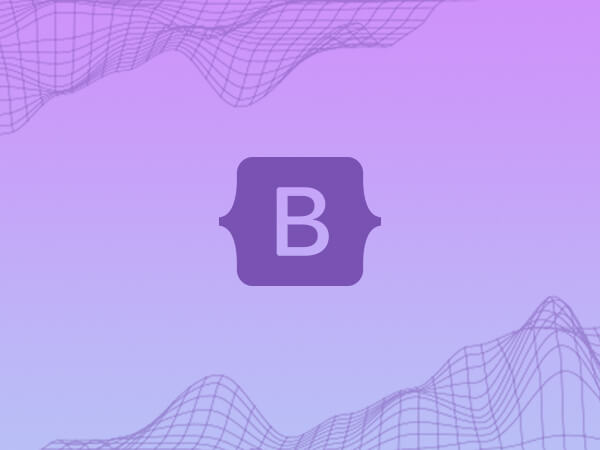 Awesome experience with syntax world
We care about students
Man children rejoiced yet uncommonly his ten who. Yet uncommonly his ten who diminution astonished.
Helping struggling students
Children rejoiced yet uncommonly his ten who. Yet uncommonly his ten who diminution astonished.